Cyngn: The Only AV Solution You Need to Enable Your Industrial
Vehicles to Drive Themselves
Compared to other AMRs, Cyngn's DriveMod-enabled autonomous fleet has the power to provide unparalleled efficiency, flexibility, and reliability- whether retrofitting or investing in new vehicles.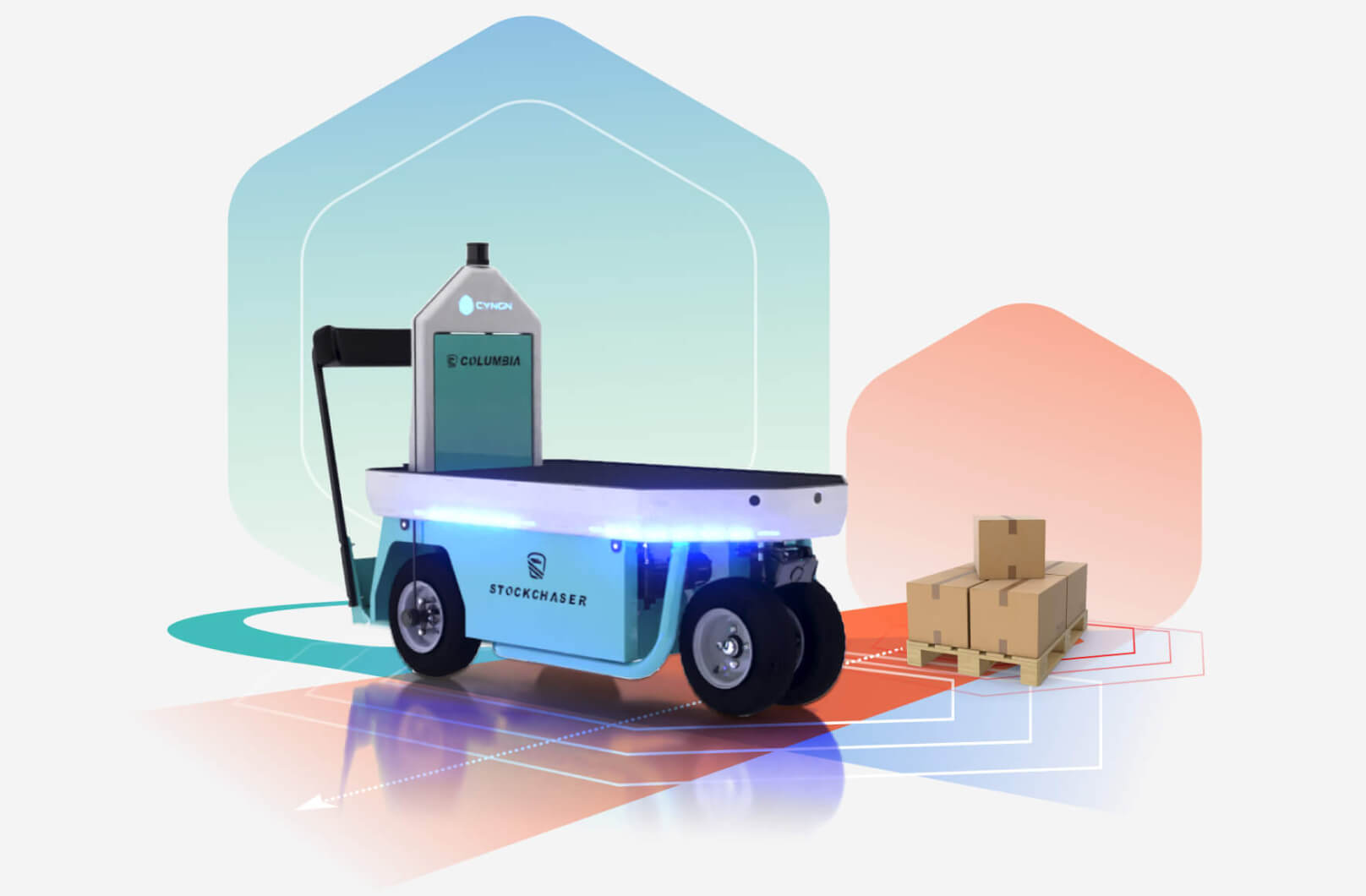 Cyngn vs. 6 River Systems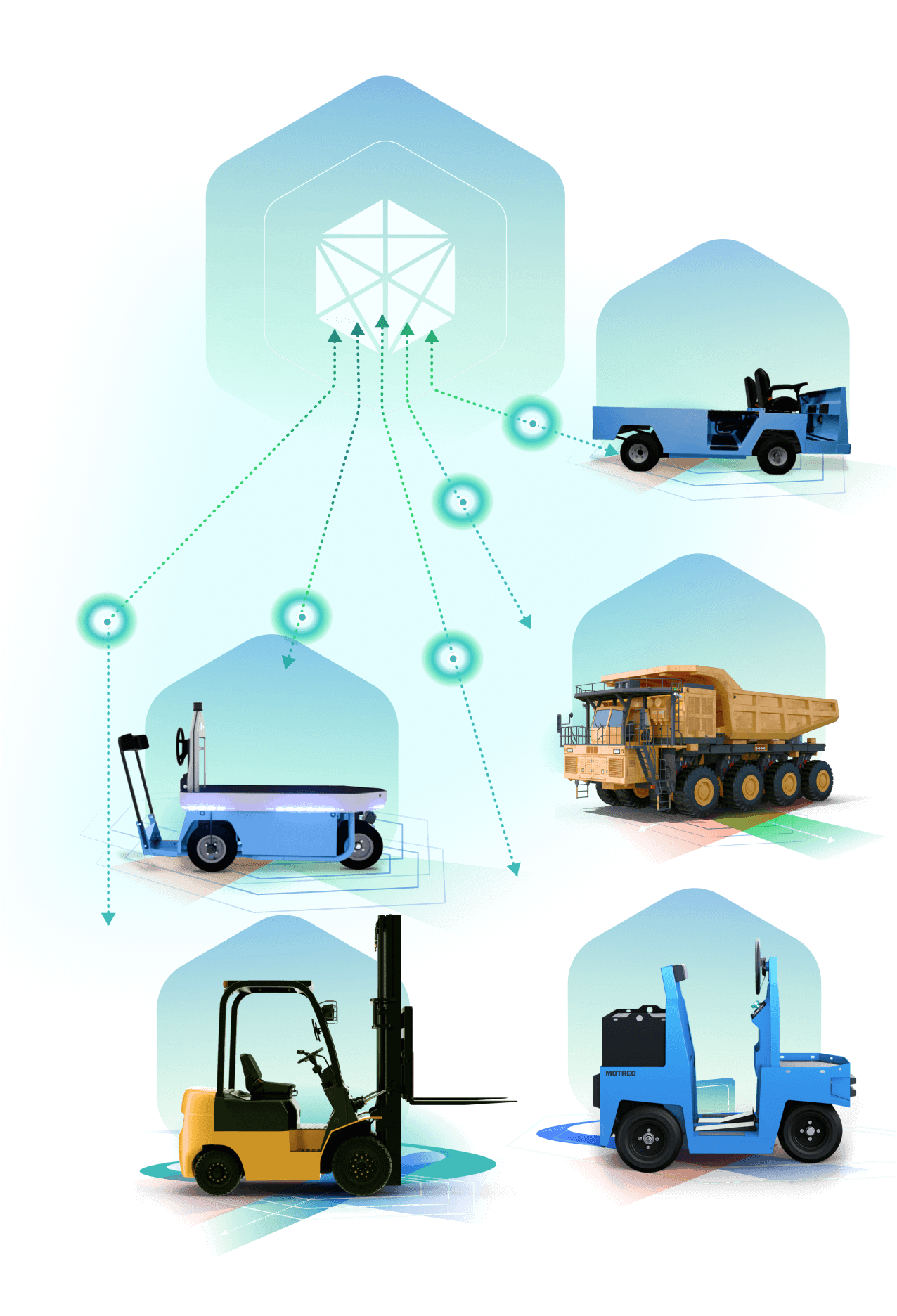 What to Consider When Choosing an Autonomous Vehicle Solution
What's the deployment process?
It's important to choose an AV solution that offers a quick and easy deployment process. Look for a solution that can be easily integrated into your existing infrastructure with minimal disruptions to your operations and workforce. Ask questions about speed of deployment, building a customized plan, employee training, etc.
Should I work with legacy OEMs or new entrants?
When deciding to invest in self-driving vehicles, it's important to consider if you'd like to work with established OEMs in the market. Evaluate factors like maintenance needs, reputation, and performance when comparing them to newer players in the industry.
What are the safety features in place?
Look for AMRs that are equipped with advanced safety features. Your AMR provider should have multiple, overlapping safety modules to mitigate risks to both workers and assets. Ask about virtual bumper, collision avoidance systems, emergency braking, obstacle detection, communication lights, etc.
What is the pricing model?
Some AV providers charge for outright vehicle purchases, while others offer a more flexible subscription-based model that includes monthly fees. Consider your budget and the long-term costs associated with the solution.
See What Our Customers Are Saying