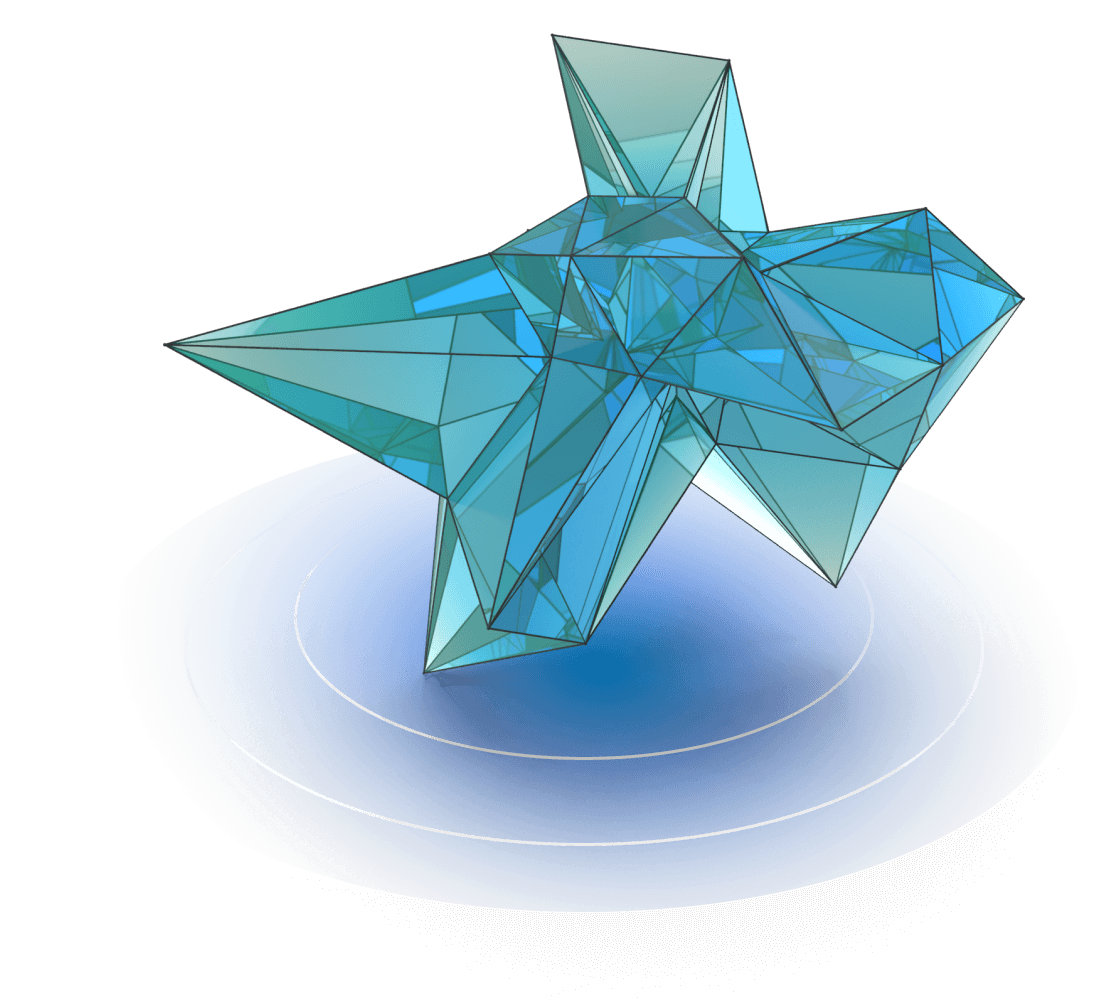 Cyngn is an industrial autonomous vehicle technology company.
Cyngn's Enterprise Autonomy Suite (EAS) unifies robotaxi-level autonomous driving software, off the-shelf leading hardware, and precise analytics to deliver the first of its kind autonomous vehicle solution for industrial fleets.
Our flexible, scalable technology transforms vehicles into a fully-integrated self-driving fleet of the future. The Company has been operating autonomous vehicles in production environments since 2017.
Board Members
Karen Macleod
Independent Director
Currently: Market Leader Interim Solutions of Korn Ferry. Previously: CEO of the Arete Group. Board member FWA of New York, member and chair of Track Group Inc.'s audit committee. President of Tatum, Randstand Holdings NV Company, president of Resources Connection, Inc. North America. BOD member Resources Connection, Inc., audit committee of FWA.
Colleen Cunningham
Independent Director
Previously: Member of board of AICPA, SVP Controller of Zoetis, Inc., Global Managing Director RGP, CEO of Financial Executives International, CFO Havas Advertising, Chief Accounting Officer AT&T. Prior member of FASB Advisory Committee (FASAC) and IASB Advisory Committee (IASC).
James McDonnell
Independent Director
Currently: SVP of Sales & Marketing at Vispero. Previously: VP of ventas excellence HSM and Commercial Excellence for HSF at Honeywell, SVP Global Sales & Marketing at Intermec, and held several senior roles at Hewlett-Packard over more
than 26 years. Prior member of Astek's board.
Lior Tal
CEO & Chairman of the Board
Previously: Director of international growth and partnerships at Facebook, co-founder and VP of business development at Snaptu (acquired by Facebook), partner at Barzam, Tal, Lerer Attorneys at Law and Patent Attorneys. Held leadership roles at Actimize (acquired by NICE), DiskSites (acquired by EMC), Odigo (acquired by Comverse).
Don Alvarez
CFO
Previously: VP of Finance of the International Council of Shopping Centers, VP of Finance of QuVa Pharma, Inc., National managing partner, COO and CFO of Tatum, a Randstad Company. Has held several other senior financial and operational roles in both private and public companies.