Autonomous Industrial AGV Tugger
We bring autonomy to Motrec tuggers that enable you to automate hauling work flows like transferring goods and delivering supplies. Our AI-powered technology called DriveMod, enables intelligent, real-time decisions, delivering materials to the right place at the right time — automatically.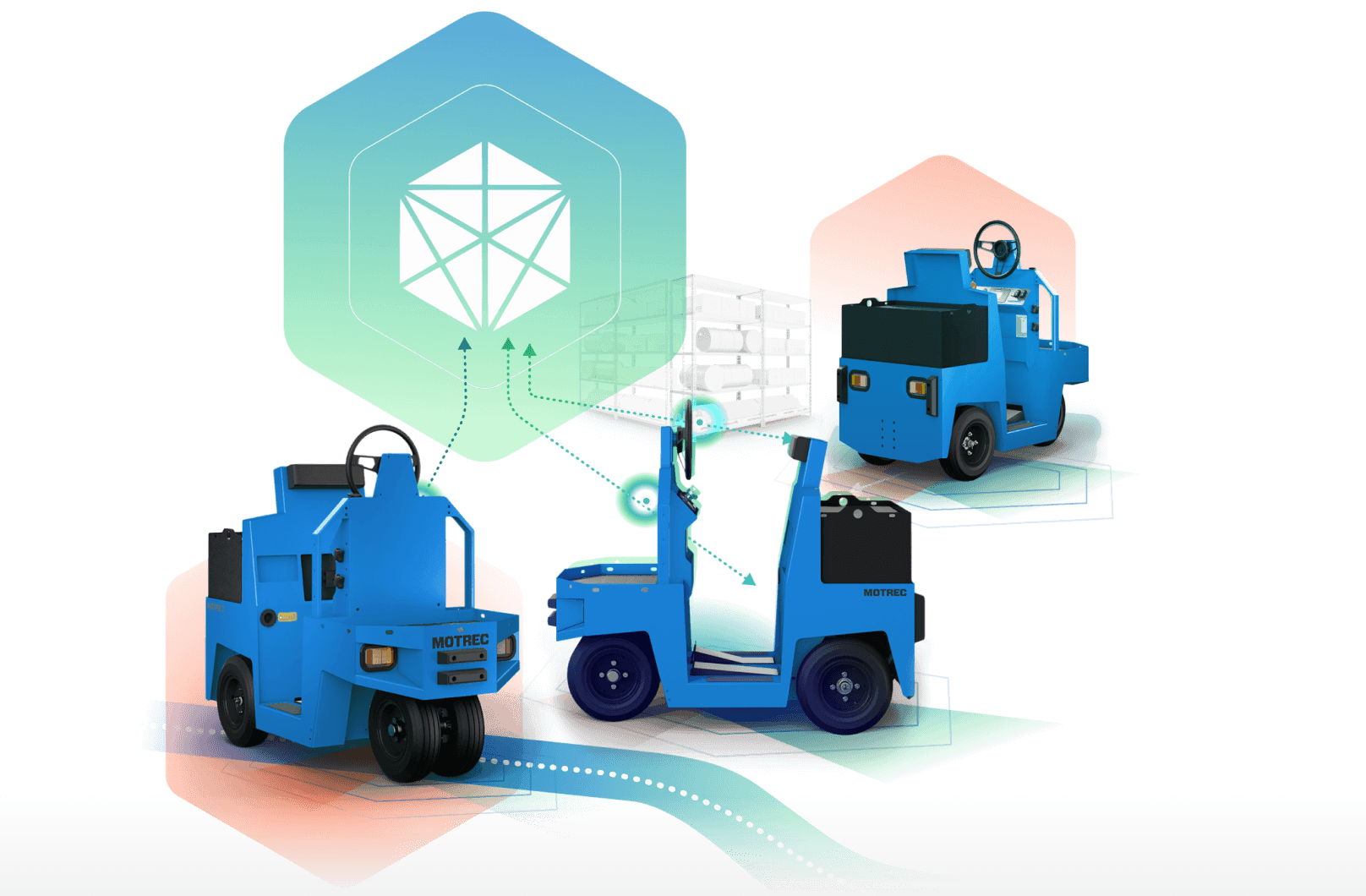 With DriveMod, Your Tuggers —
Autonomously haul and tow thousands of pounds of goods.
Transport goods to any on-site location, indoors and outdoors.
Can be switched into manual mode and driven by a human.
Execute missions based on a variety of flexible, programmable options.
Safely navigate sites without the need for special infrastructure.
Collect data and reveal suggestions for optimization.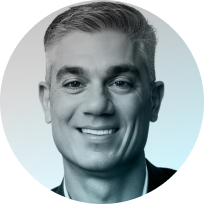 Sean Stetson VP of Engineering
"We customize AV deployments specific to your business needs."
Whether retrofitting existing industrial vehicles or deploying a new fleet —
Our integration team will work with you every step of the way. From an on-site consultation to full deployment and training, we'll construct a plan customized to your business goals to ensure a smooth deployment of your AV fleet.
DriveMod Autonomous Tugger
Deliver materials to the right place at the right time — automatically.
Streamline Your Operations
Automate repetitive hauling workflows such as transferring finished goods or delivering supplies and reduce costly safety incidents and free your team up to focus on other responsibilities to ensure a smooth and efficient workflow.
Drive Efficiency
We've partnered with Motrec, a world-class tow tugger manufacturer to ensure that our autonomous tuggers can do the most demanding industrial jobs. With a load capacity of 6,000 pounds, your autonomous tugger will make an incredible impact on how you get work done.
Ensure Safe Handling of Loads
With its all-steel unibody construction chassis, steel body panels, and standard dual-tire front fork, it boasts ruggedness, stability, and agility. Its smooth driving and precise movements ensure efficient handling of heavy loads.
Drive Efficiency While Increasing Output
DriveMod-enabled tuggers have been shown to increase productivity by 33% and achieve measurable ROI.
And this makes sense, right? When vehicles drive themselves, workers are free to focus on other high-value activities that will move your business forward.
DriveMod Gives You Eagle-Eye Visibility
Equipped with Cyngn Insight, our suite of analytics tools enables you to optimize your operations.
For example, you will get a complete view of where your tuggers are and how they are being used. Leverage data to plan and deploy new or existing missions that support and optimize your workflows.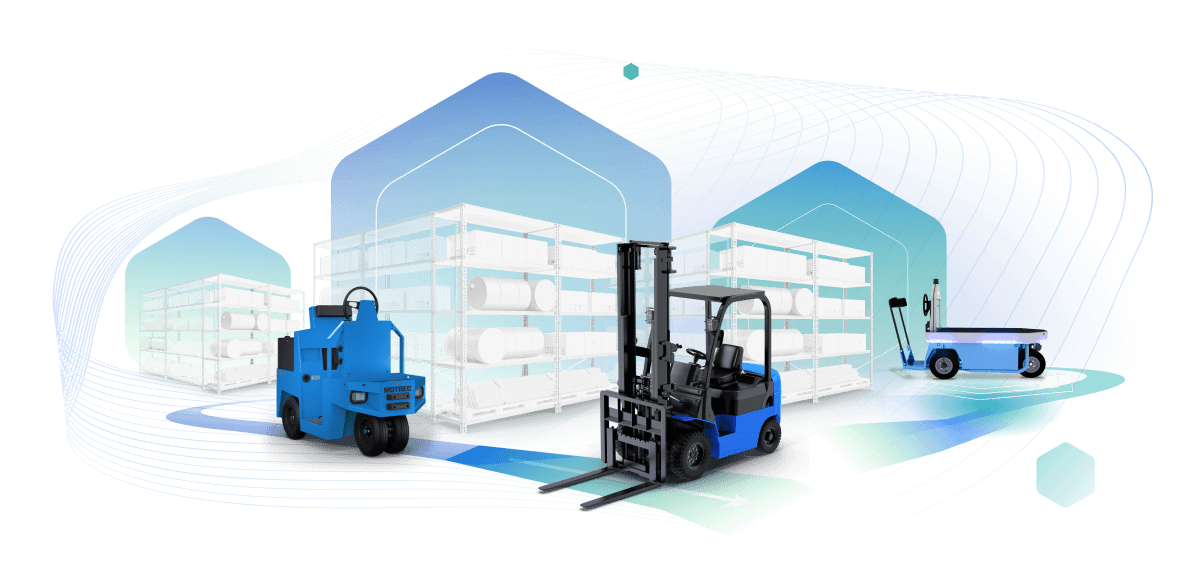 Works with pallets of all sizes, multiple unit stacks and boasts 10,000 lbs. of load capacity. Deliver materials to the right place at the right time-automatically.
Rugged and maneuverable with 6,000 lbs. of towing capacity, our stock chaser works in both autonomous and manual modes.
Bring AV capabilities to your existing fleet through retrofits and launch additional revenue streams by bundling our AV technology.
"The bottom line is DriveMod has made us more productive. Instead of manually moving goods through the warehouse, our team can stay focused on picking, packing, and other high-value assignments."

Kenn Morris
VP at Global Logistics & Fulfillment
"Cyngn unlocks the potential for us to increase throughput and decrease time to market from the manufacturing floor. We're excited for increased profitability and to get to market faster than competitors."
GM & Plant Manager at Flambeau