Cyngn's Enterprise Autonomy Suite (EAS)
— unifies robotaxi-level autonomous driving software, off-the-shelf leading hardware, and precise analytics to deliver the first of its kind autonomous vehicle solution for industrial fleets.
Learn More
Our flexible, scalable technology transforms your vehicles into a fully-integrated self-driving fleet of the future.
With EAS, you tap into state-of-the-art autonomy and a wealth of data insights that give you the visibility you need to streamline your operations.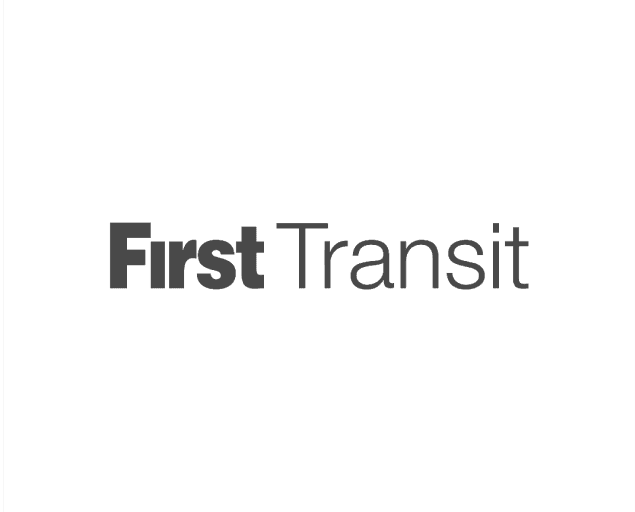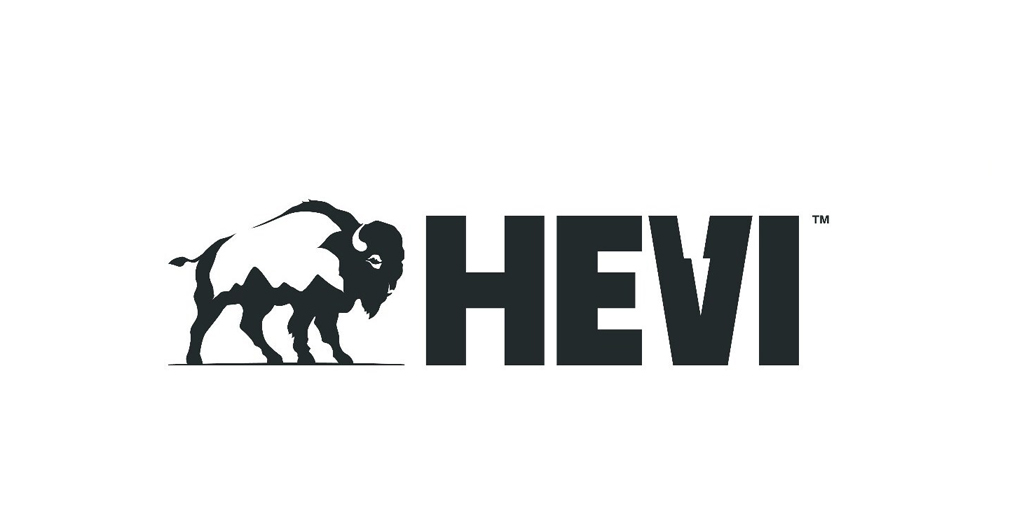 Tap Into the Power of the Enterprise Autonomy Suite
Cyngn delivers safe and sure-fire self-driving vehicle solutions today.
Our technology is customizable to the individual use case of each deployment, ensuring that we deliver an AV solution that aligns with your particular business case and budget.
Autonomy for All Industrial Vehicle Types
Cyngn's EAS integrates with a variety of industrial vehicle types and form factors.
From haulers to stock chasers, our versatile technology means all your vehicles can run autonomously using a single, unified solution.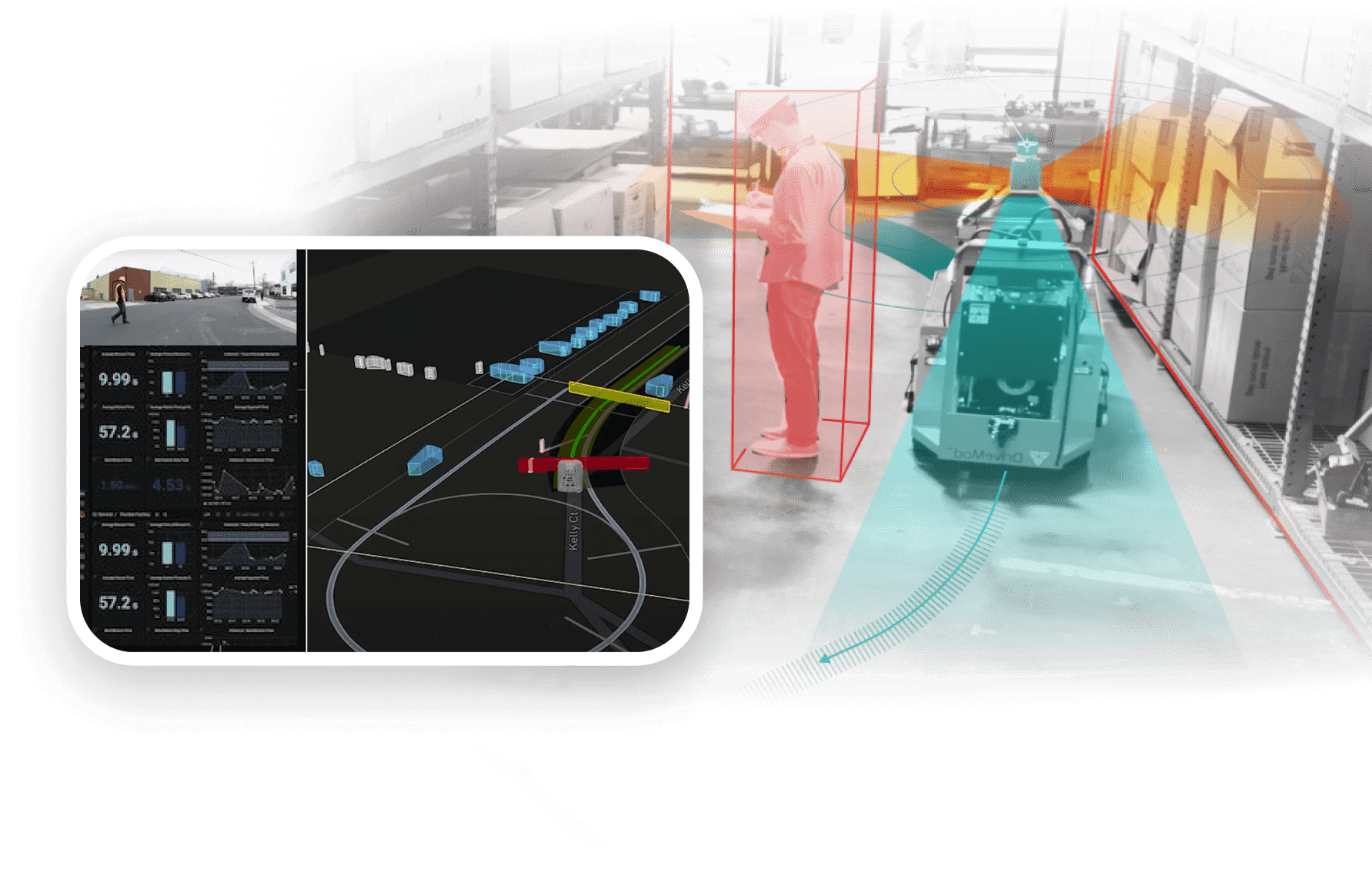 01.
Data Insights You Can Depend On
Beyond our autonomous vehicle capabilities, deploying with Cyngn means you'll tap into vast amounts of data, which you can use to optimize all aspects of your operation. Predictive maintenance, refined resource allocation, and increased throughput are all possible when you use EAS to see the big picture.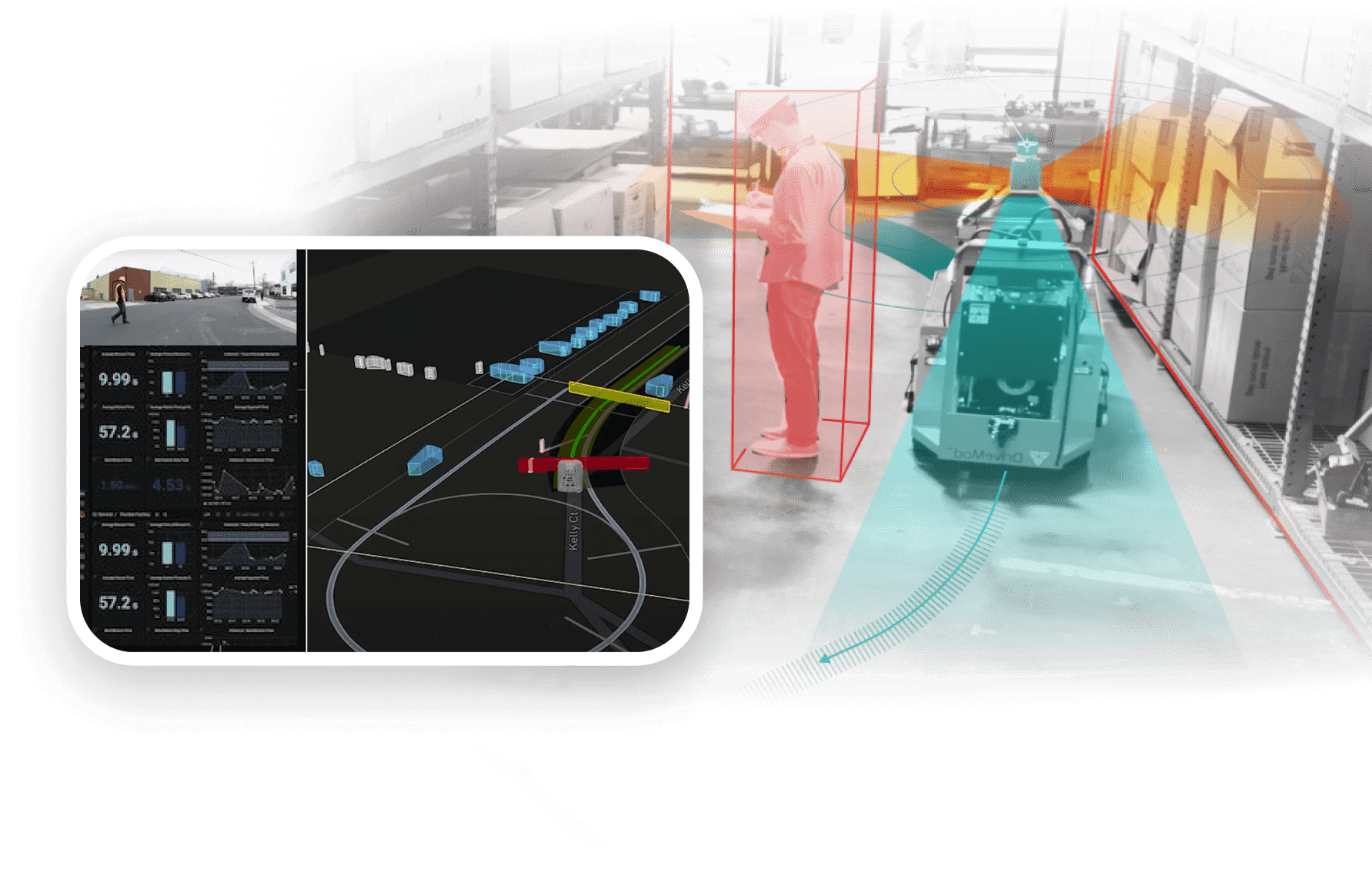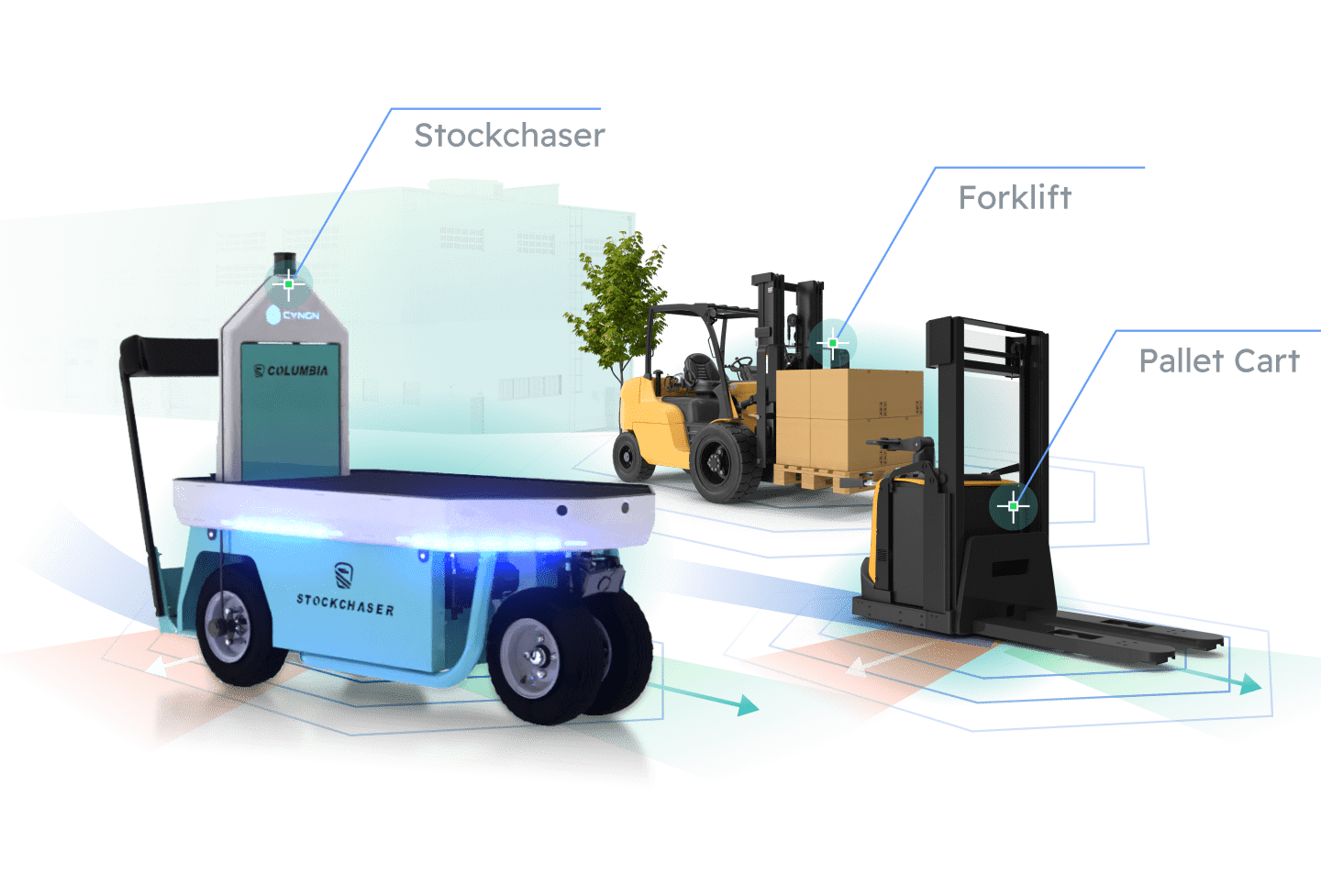 02.
Improved Site Safety
Using AI, our technology can detect more than 1,000 objects per second. Our autonomous vehicles can navigate paths with superhuman capability, and our Virtual Bumper subsystem creates multiple safety redundancies.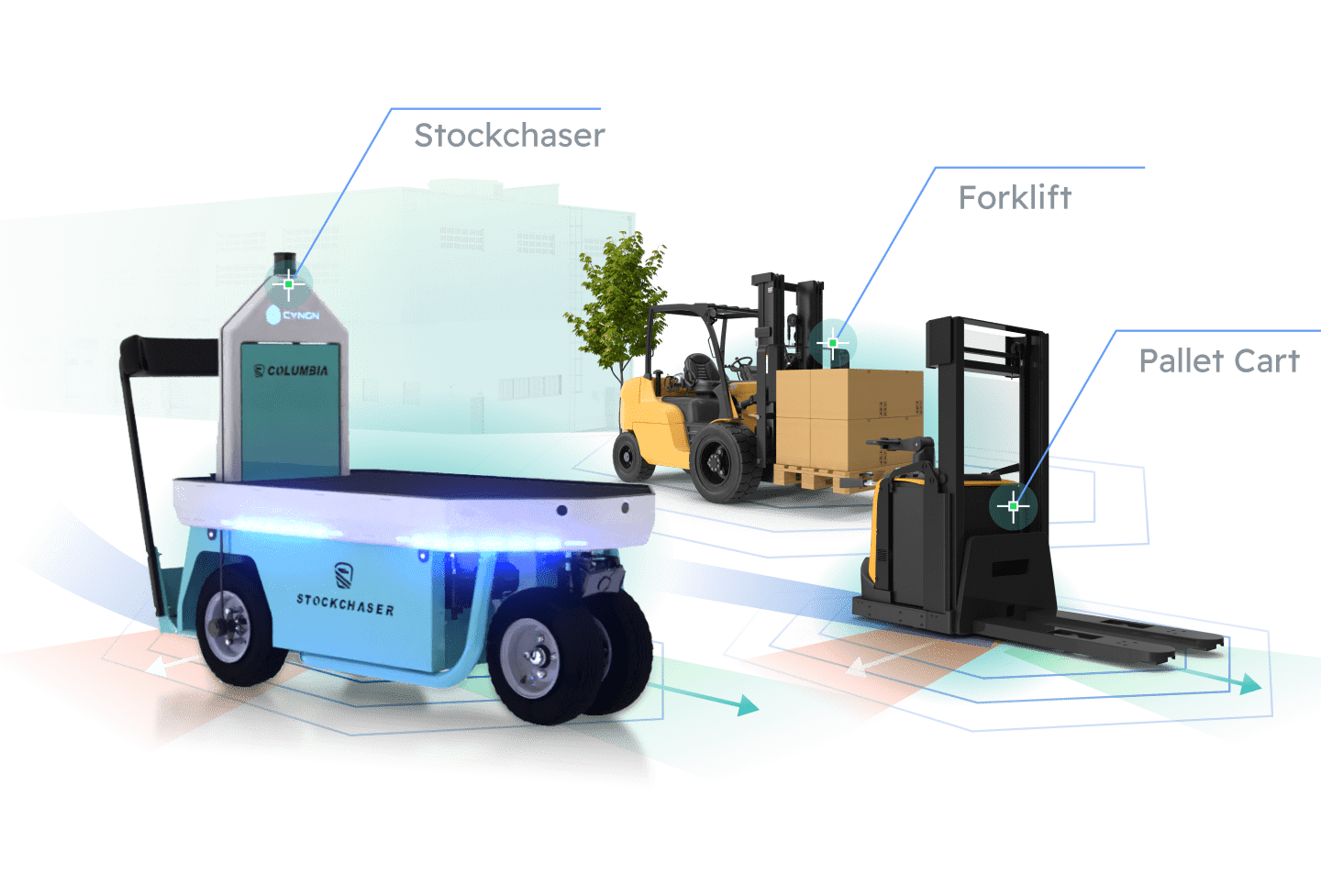 03.
Support for Sustainability
With Cyngn's technology, your vehicles will run more efficiently, using fewer resources and reducing pollution. This makes your AV deployments as good for the planet as for your bottom line.
Companies that harness autonomy enjoy —
.01
Increased Productivity
When vehicles drive themselves, employees stay focused on the most important and revenue-generating tasks across your organization.
.02
Lower Labor Costs
Autonomous vehicles run multiple shifts a day without triggering over-time pay or high insurance costs.
.03
Increased Safety
With thousands of hours of AI-powered training and multiple, redundant safety systems, our AVs drive efficiently and safely — every time.
.04
Increased Predictability
Cyngn offers monthly billing and ongoing maintenance to ensure that your AV deployment continues to run smoothly — every single day.