Cyngn Brings Safe & Scalable AV Technology to You
Our AV deployments include everything you need to deliver surefire self-driving capabilities to your organization.
Not only will you tap into the power of autonomous vehicle technology, you'll also get easy access to fleet management tools and analytics dashboards.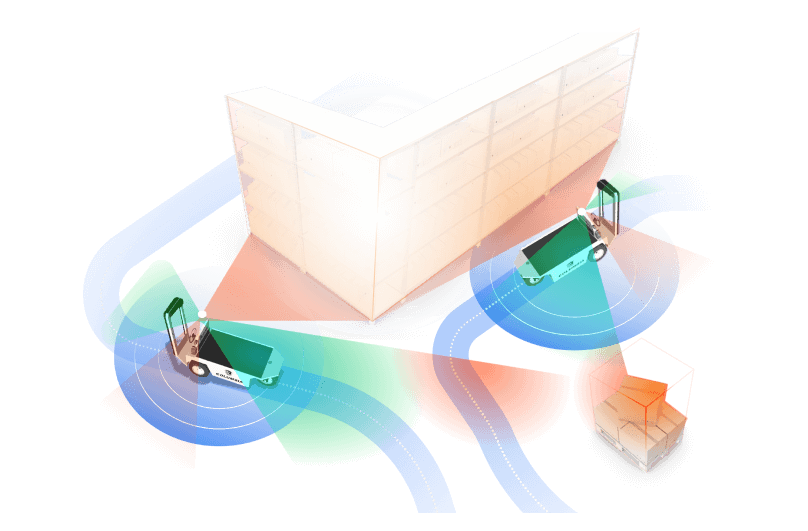 Autonomy for Your Existing Vehicle Fleet
DriveMod
DriveMod is Cyngn's full-stack autonomous driving solution. It integrates with off-the-shelf sensing and computing hardware to enable industrial vehicles to perceive the world, make decisions, and take action.
DriveMod has been engineered to integrate smoothly into your existing workflows, enabling you to easily program vehicle routes, loops, and missions. In short, if a human driver can do it so can DriveMod.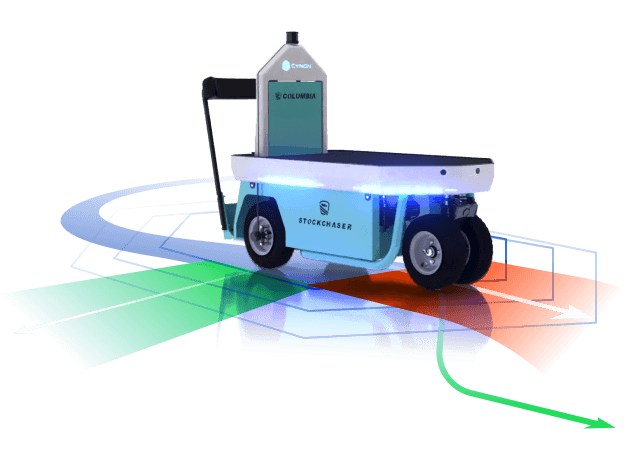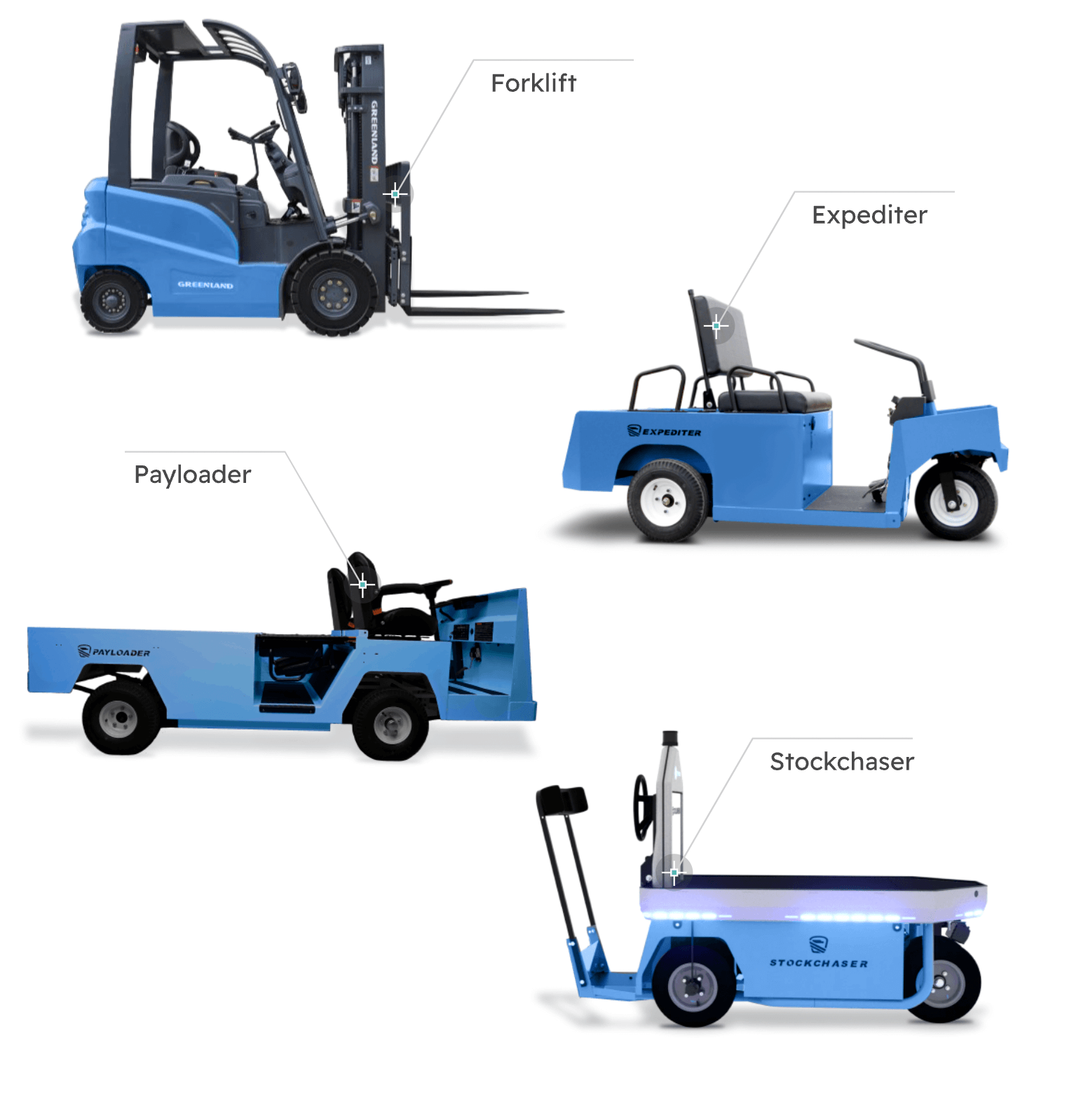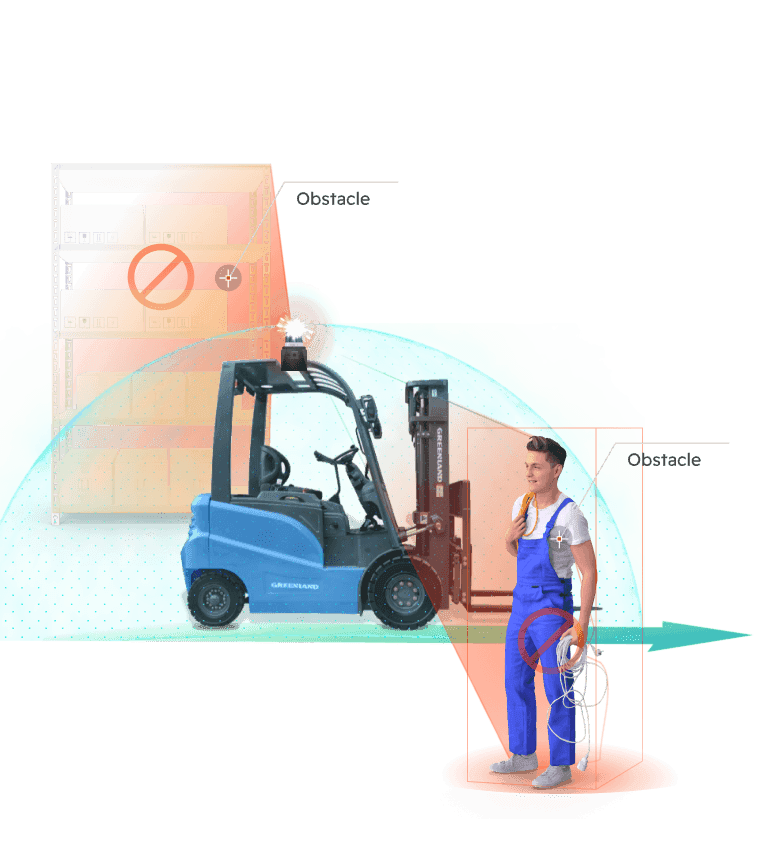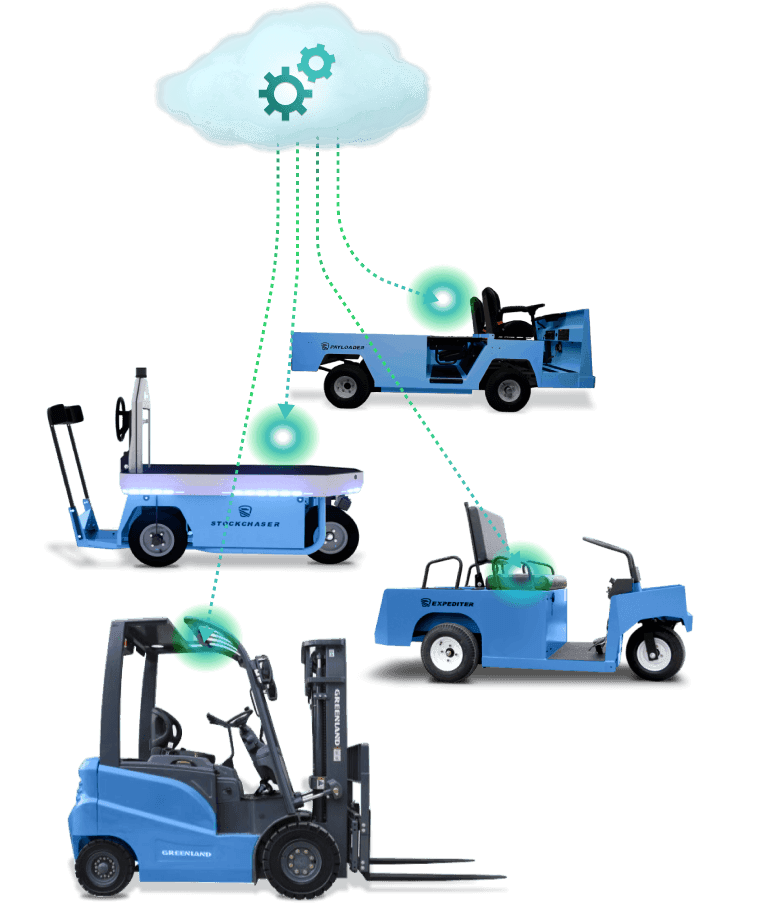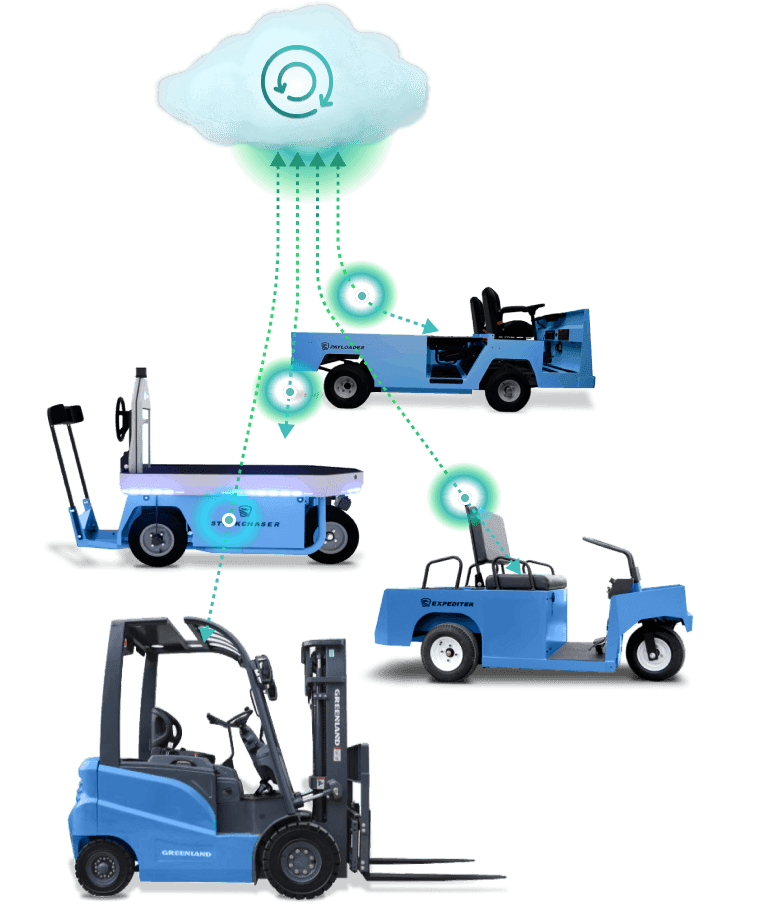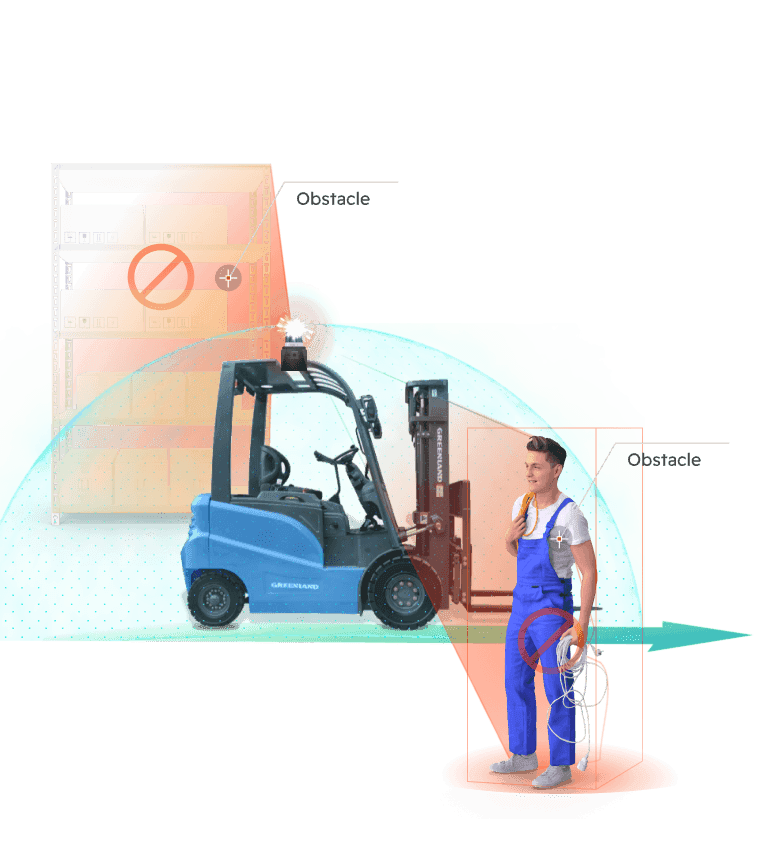 How it Works
Autonomous Vehicle Technology for Your Organization
Wide Applicability
DriveMod is designed to be vehicle-agnostic and has been successfully deployed on 10+ vehicle form factors. Currently, DriveMod is commercially available on the Columbia Stockchaser with other vehicle form factors coming soon.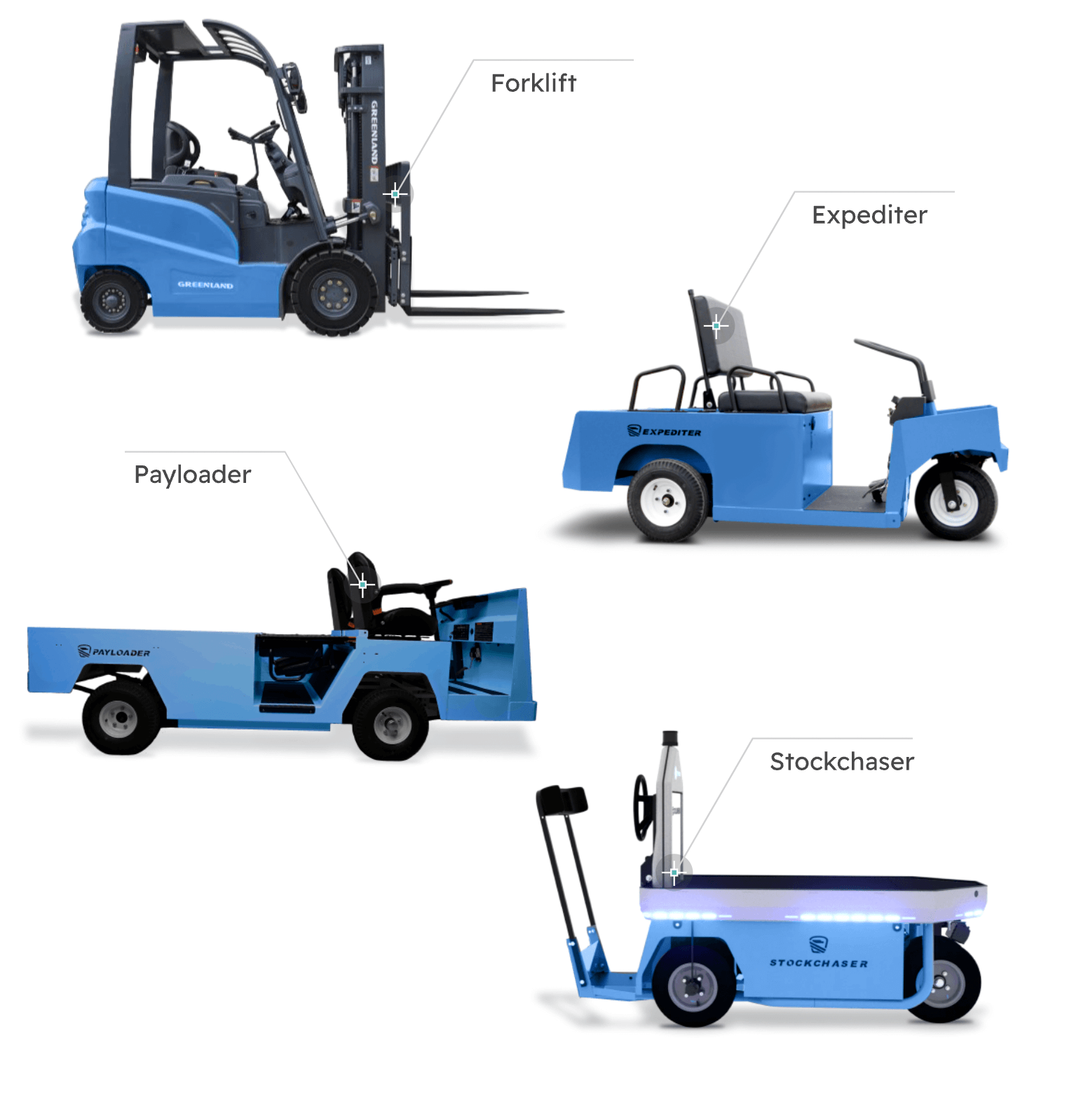 In-Vehicle Intelligence
Our AI software combines with leading sensors and computing hardware to create capabilities that far exceed that of human drivers. DriveMod can detect thousands of objects, propose thousands of candidate paths, and then navigate the optimal route — all in fractions of a second.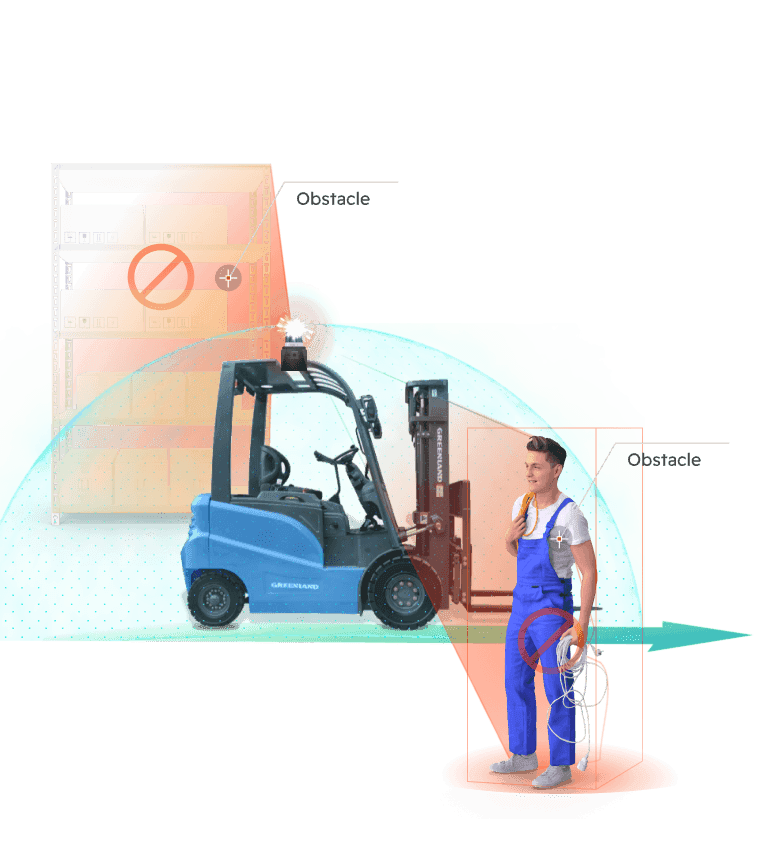 02.
In-Vehicle Intelligence
Over-the-air Updates
Vehicles running DriveMod become data collection machines and will continually surface opportunities to improve your operations and advance AV capabilities. With over-the-air updates, these optimizations can be seamlessly pushed to your entire fleet.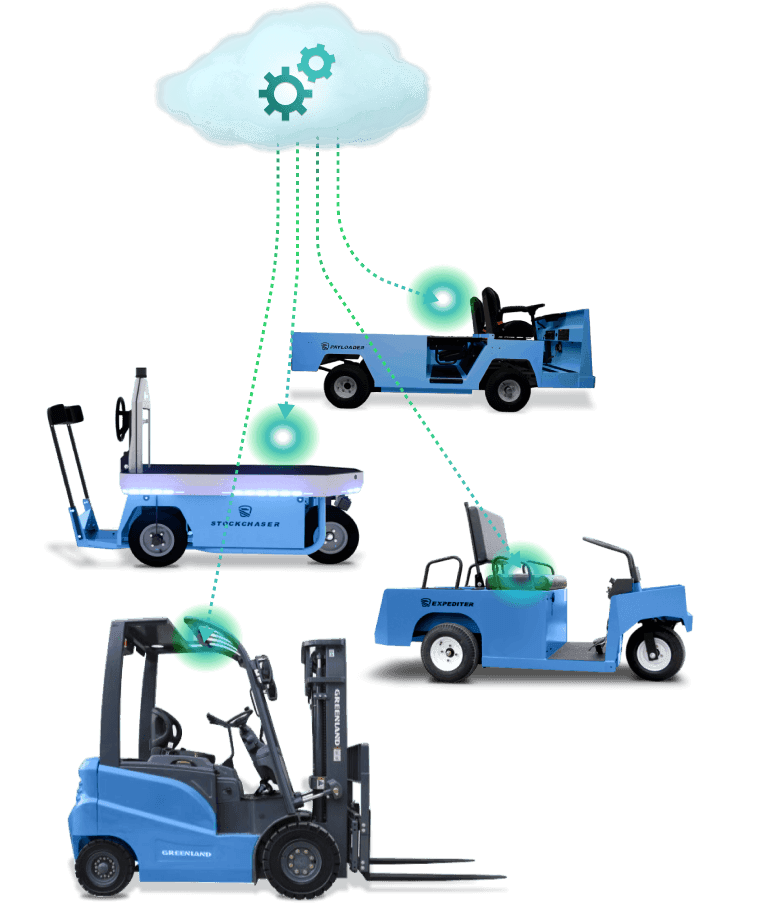 Asynchronous Sync
DriveMod's mission-critical embedded systems operate without connectivity. Vehicles that go off-the-grid still log data and push updates to Cyngn Insight once connectivity is restored.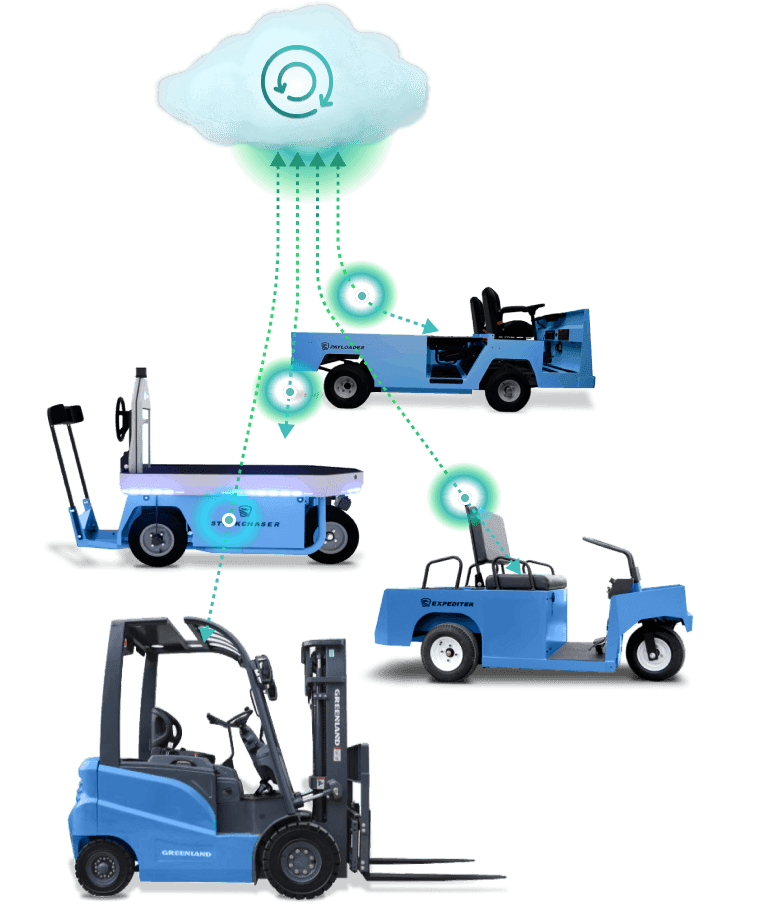 Multi-Level Safety
Cyngn's autonomous vehicle platform was built in the most complex environment of all — city streets. We combine multiple independent sensor systems and AI to provide robust, redundant, fail-safe safety.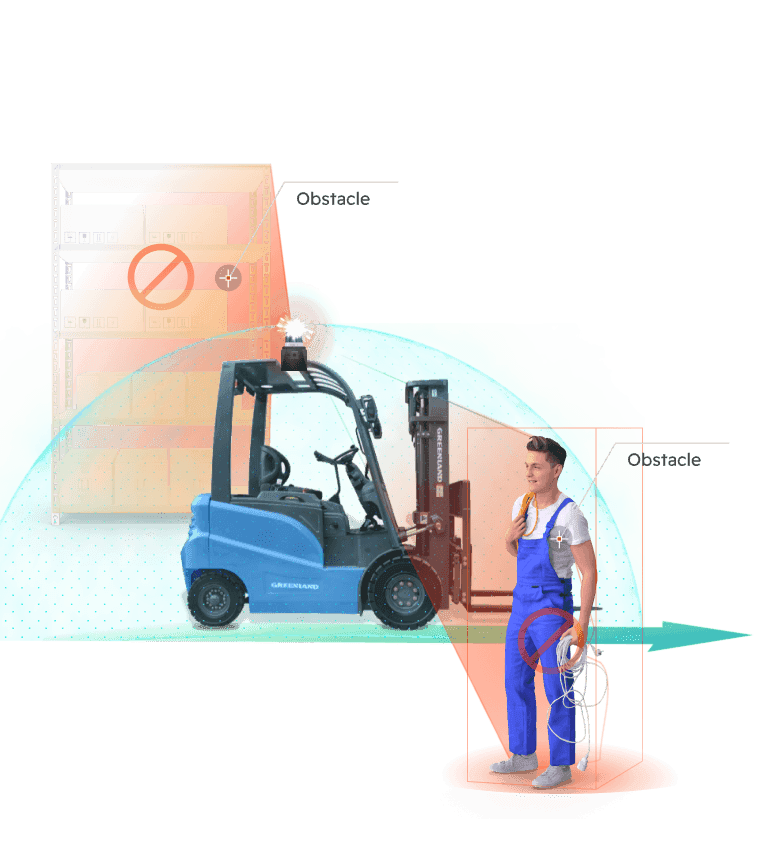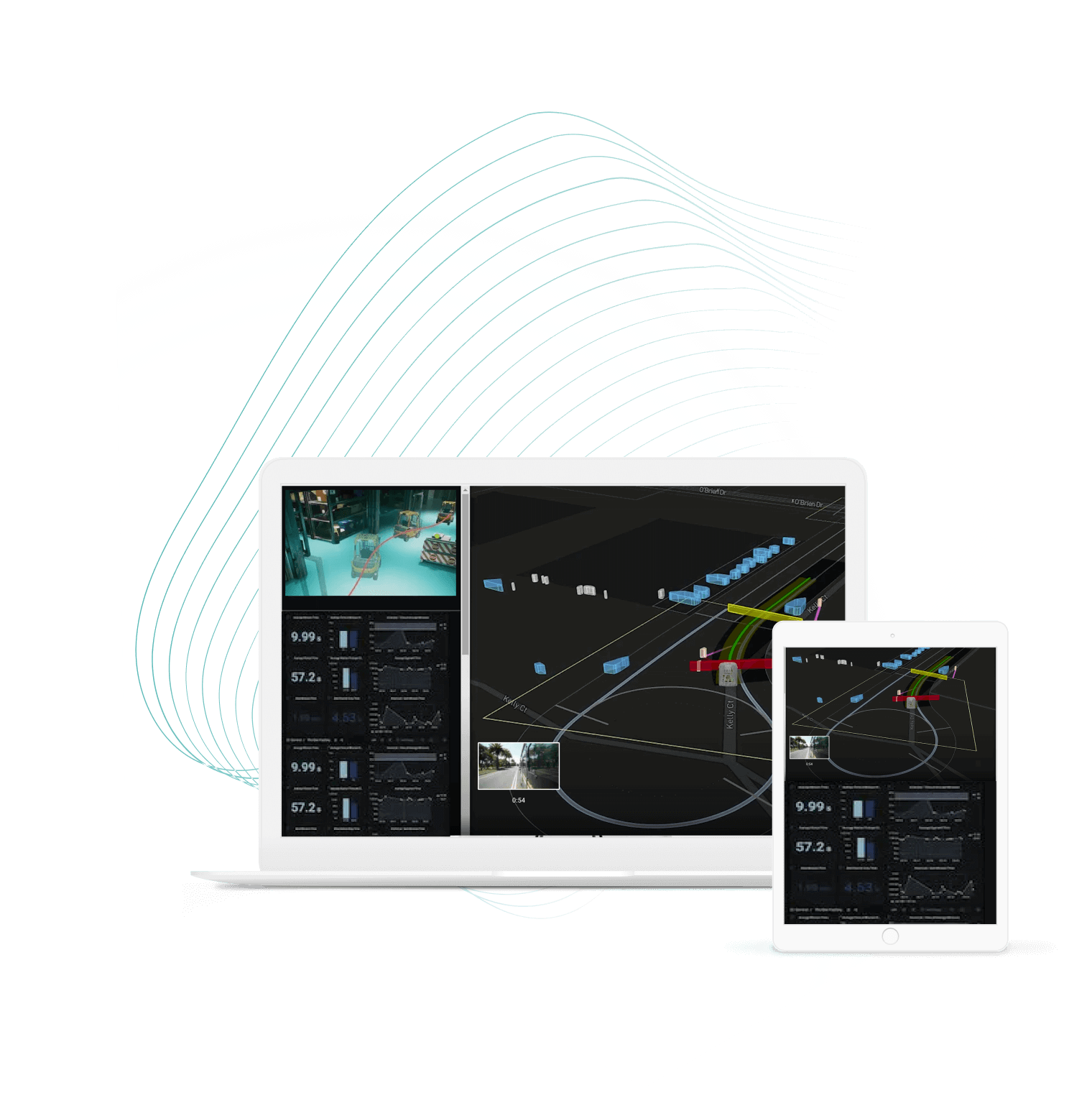 Manage, Monitor, and Control
Cyngn Insight
Beyond our autonomous vehicle capabilities, deploying with Cyngn means you'll tap into vast amounts of data, which you can use to optimize all aspects of your operation.
Predictive maintenance, refined resource allocation, and increased throughput are all possible when you use EAS to see the big picture.
Need even more visibility? Check out Infinitracker, our GPS asset tracker and IoT Gateway.